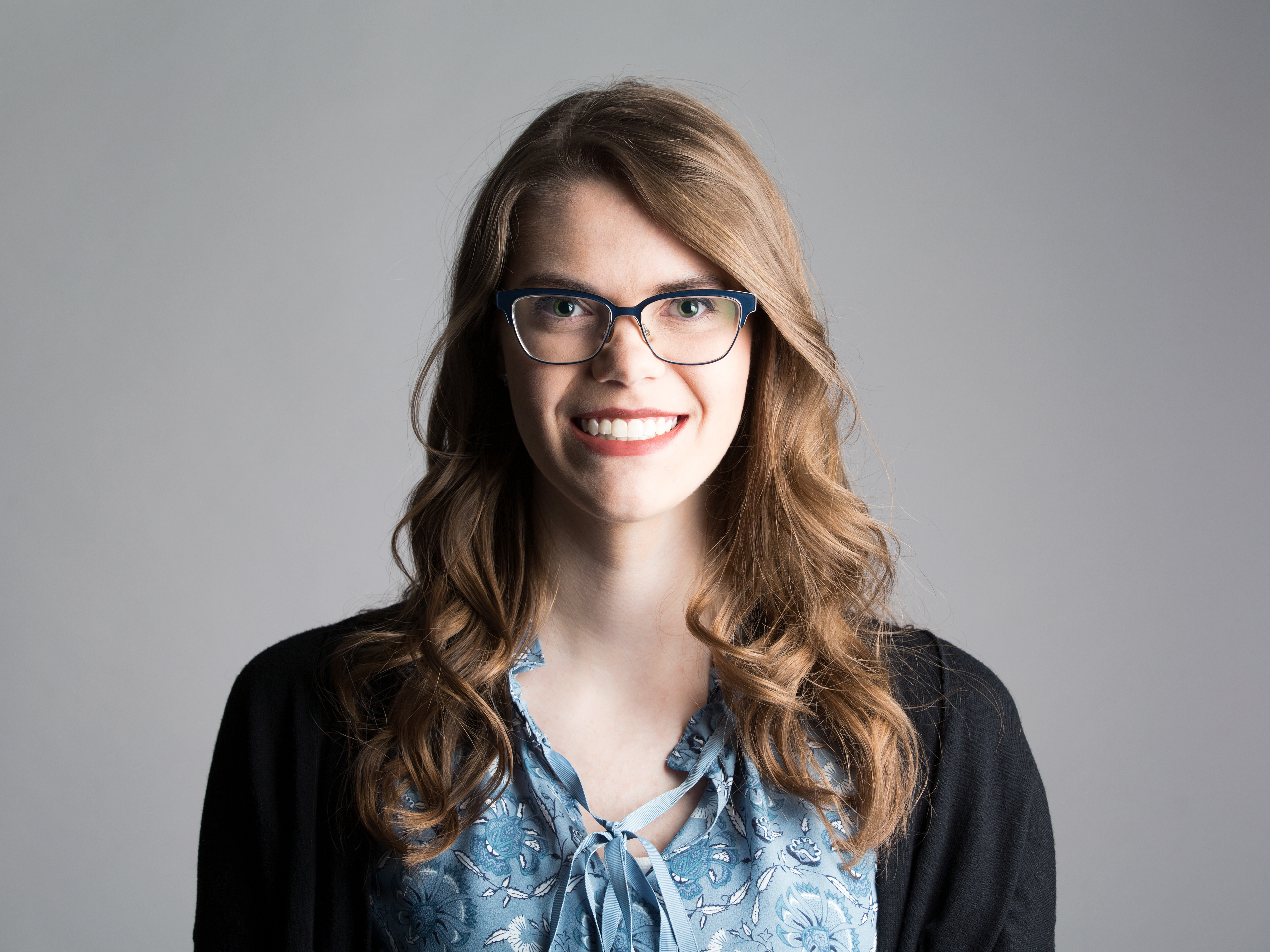 I'm Karalyse Hagen; a Junior Animation major, and a Photography minor. I come from Alma, Michigan, a small farm town in central Michigan. I left to broaden my horizons and pursue my dreams.

Over my time at Bradley, I have grown and matured so much. My dreams and aspirations have changed and shifted slightly, and I feel closer to achieving them with what I've gained from Bradley. I take pride in my ability to adapt to new situations and pick up new skills. I would consider myself a photographer, videographer, animator, costume designer, illustrator, painter, prop makers, and a graphic designer. Overall, my goal is to have a job where I get to create.

I would love to travel the world and study art from different places, and share it as I travel. In the Fall of 2018 I will attending Bradley's Hollywood Semester in L.A. I hope to gain valuable experience from this opportunity that without Bradley, I would not have. 

I'm very excited to have the role of lead designer for the FUSE showcase this year, and start my final year at Bradley!