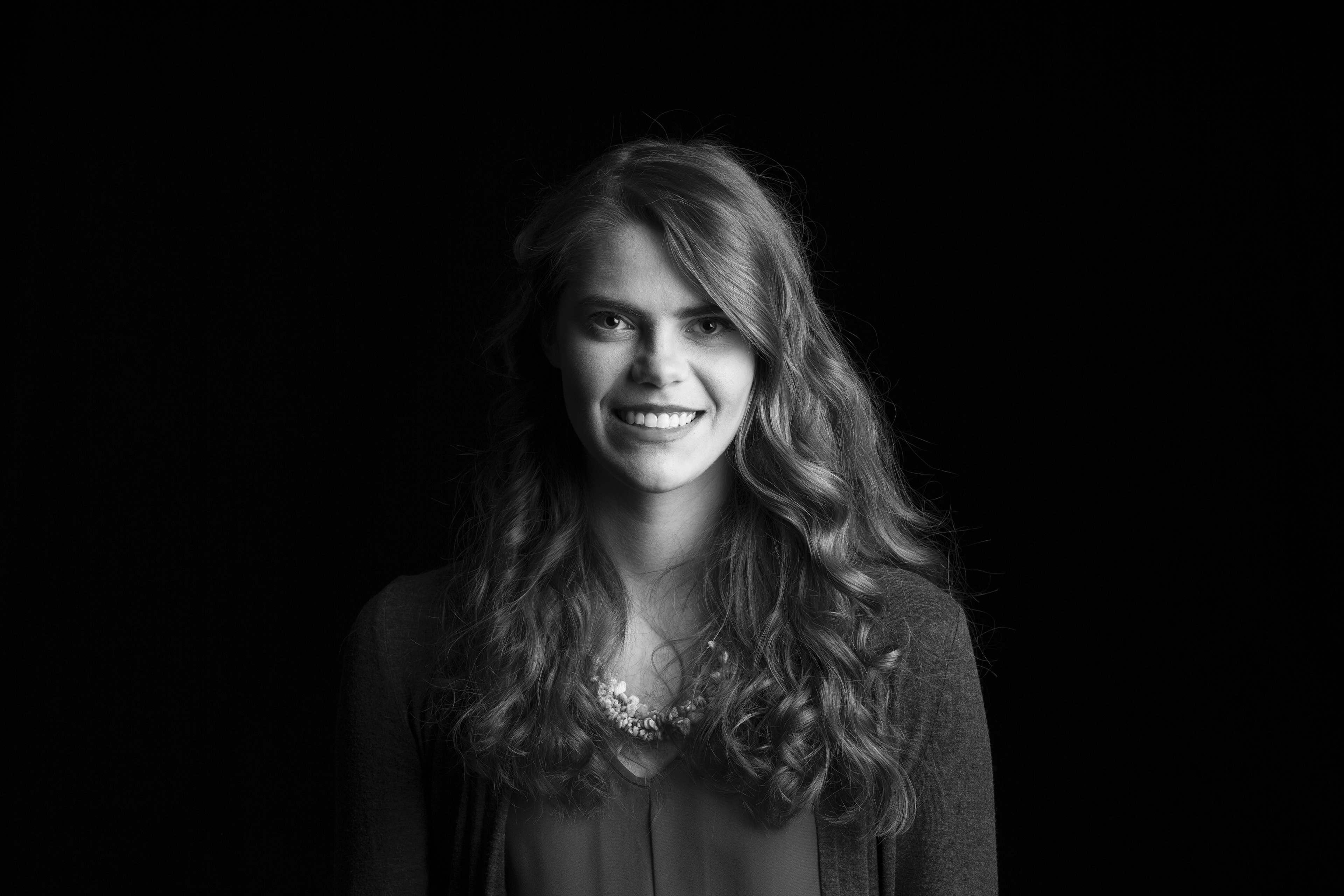 I'm Karalyse Hagen. Currently I'm a sophomore studying at Bradley University in Peoria, IL, where I'm working towards my degree in Animation & Photography. I was born and raised in Alma, MI; a small town in the middle of the mitten. While I love my home, the creative fields are very limited, and decided I needed to leave in order to pursue my dreams.
I draw a lot of inspiration from theater, nature, dance, indie photography and videography, vintage clothing, comic books, concept art, old movies, broadway musicals, and the big name animation studios. I've been told I'm the "jack of all trades", as I work with a lot of varying mediums. I consider myself a photographer, videographer, animator, costume designer, illustrator, painter, prop maker, and graphic designer. 
My animation dream job would be working for an animation company working on movies. I want to be a part of a team that can create stories that inspire people and have the ability to change lives, like many of the movies I watched growing up. My photography dream job would be becoming a travel journalist and travel the world taking photos of the landscapes and culture.
I've learned a lot since I started at Bradley, and am extremely grateful for the connections I've made and the projects I've been apart of. As I continue my time at Bradley University, I hope that I get to expand my horizons even further.